Milsoft Engineering Analysis software allows utility engineers to perform system studies on a detailed system model.
Benefits for Utility Managers
Milsoft Engineering software gives the utility the power to perform system studies that result in the system operating more efficiently. Specific studies to assist in power loss reduction and optimization of the network have a direct correlation to dollars saved at the utility. Combine that with the ability to run a study whenever needed vs. waiting will get results faster, saving time and money.
See the Model
Milsoft Engineering Analysis will model the electrical network as a GIS, accurate, detailed system model. All electrical elements, as well as map objects like poles and pedestals, can be represented in the model. Landbase® provides the ability to serve geographically accurate files into the background of your model. Roads, Counties, Aerial Imagery, and many other types of landbase files interchangeably connect to the model. Add on the Streaming Landbase ability, and online streaming maps from Microsoft Bing to display them behind your system model.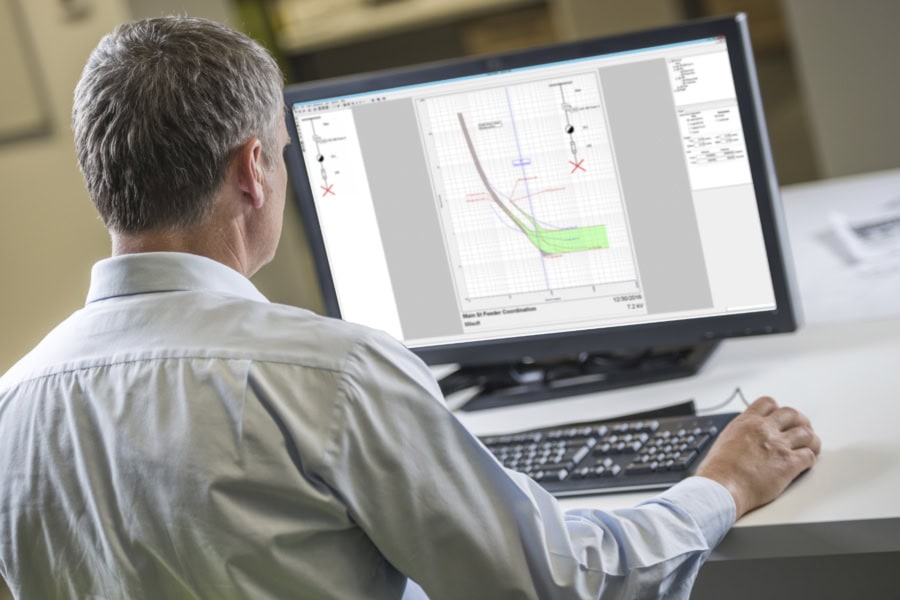 Milsoft Engineering Analysis has all the tools necessary to perform detailed system coordination studies. The WindMil model will calculate all of the Fault Current and Load Flow results on the network. Pair that ability with LightTable® to create and manage a library of all of your protective device's settings on the network. With a fully integrated system, locating coordination problems on the network is greatly simplified. Once identified, device settings are adjusted to the proper coordination results.
Read More

about Protective Device Coordination
Arc Flash Hazard Analysis
With Milsoft Engineering applications, you can have a library of information for structuring and configuring protection devices such as smart digital devices or even standard fuse practices. Arc Flash analysis follows the IEEE 1584 standards and allows you to test various scenarios to serve better and keep your line workers safe.
System Planning Studies
Milsoft Engineering Analysis software excels when applied to planning studies. Use location-based data to forecast future loading, create projects in Project Management to represent planned changes and alternatives, and use the advanced databox and note options to create a detailed map of the system to see what changes are proposed.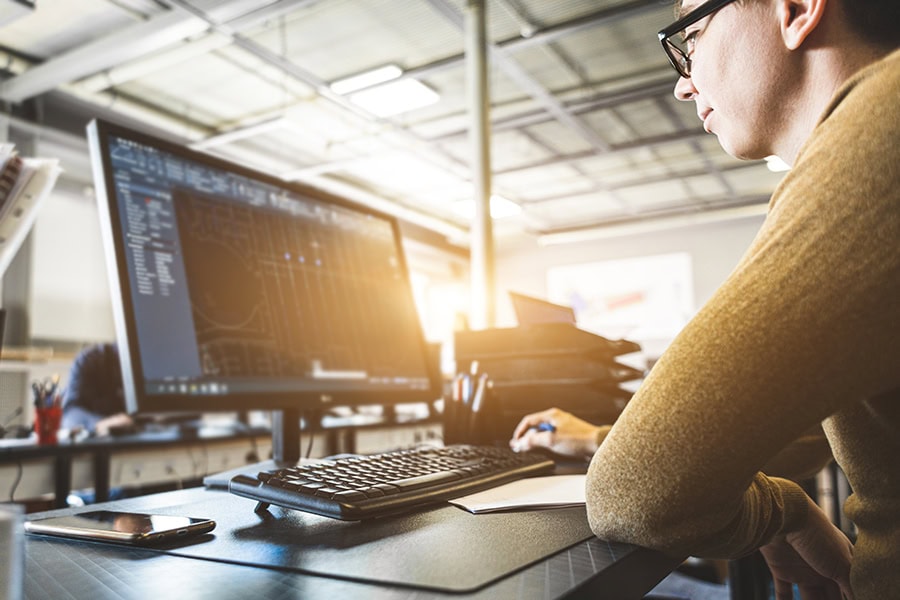 If you are a student of a university and would like to use a student version of Milsoft's prized Engineering Analysis software, just click on the request link below. Milsoft's engineering analysis software is a great way to get first hand experience at using power systems planning software.
Click Here to Request Download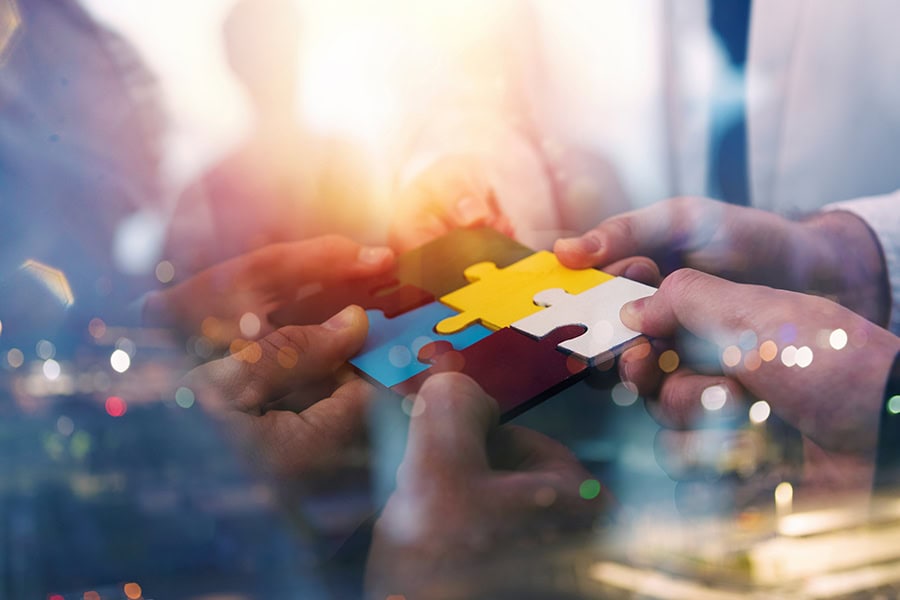 Learn more about business partners that add value to the Milsoft Engineering Analysis System. The following vendors have ongoing business agreements with Milsoft in addition to validated integrations with our EA system. We've also included a link to MultiSpeak which lists all certified integrations to Milsoft.
Read More

about Business Partners