Work Management System
Get everyone on the same page, every day, and stop process errors now.
Use work management software to plan, track, organize and review the daily flow of information, business processes, and workforce activities. The end goal here is to streamline work flow, create operational efficiencies, and improve quality in all areas of your business
Benefits for Managers
Worker productivity, inventory controls, and running an efficient fleet represents a significant portion of your budget. Empower you or your team with tools that deliver the results you need. Make meaningful gains towards efficiencies when there are processes built into the system and in compliance with regulations. Implement processes that control inventories, improve worker efficiencies, and maintain fleets better than ever before. Improve oversight with financials, costs analysis, and reports that can provide situational awareness.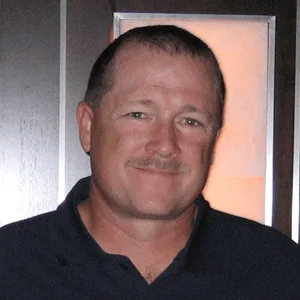 "[Milsoft] has been a big part of my work life dating back some 30 years. In working with Work Management for all of those years, it has been fascinating to see the evolution of [Milsoft] software in meeting the ever-changing demands of the electric and fiber optic business models."
Robert Sherman, Senior Manager of Procurement and Facilities
United Cooperative Services, Burleson, TX
Inventory
You have hard cash tied up in inventory. Know precisely where and how your stock went. Usage trends and costs play an instrumental role in smart buying and storing decisions. Our Work Management System manages your inventory, tracks, reviews usage, and automatically produces information for financial reporting and cost analysis.
Transportation
Another way to control spending is to manage fleets effectively and professionally. Create processes that automatically ensure continuous routine maintenance. Tie all maintenance costs automatically to General Ledger and Work Order. Understanding and responding to changing conditions of the fleet will keep you one step ahead of potentially high repair costs.
Work Orders
Our work order tracking and service orders are seamlessly integrated to provide you with robust and time-tested operational workflow tools. Keep everyone informed and up to date with automatic email notifications, extensive reporting options, and the scheduling of materials are just some of the areas you can shine in with our WMS!
Staking
Our Staking software allows you to stake directly on an Esri-based map, resulting in less paper and duplication of effort and more productivity gains for your operations team.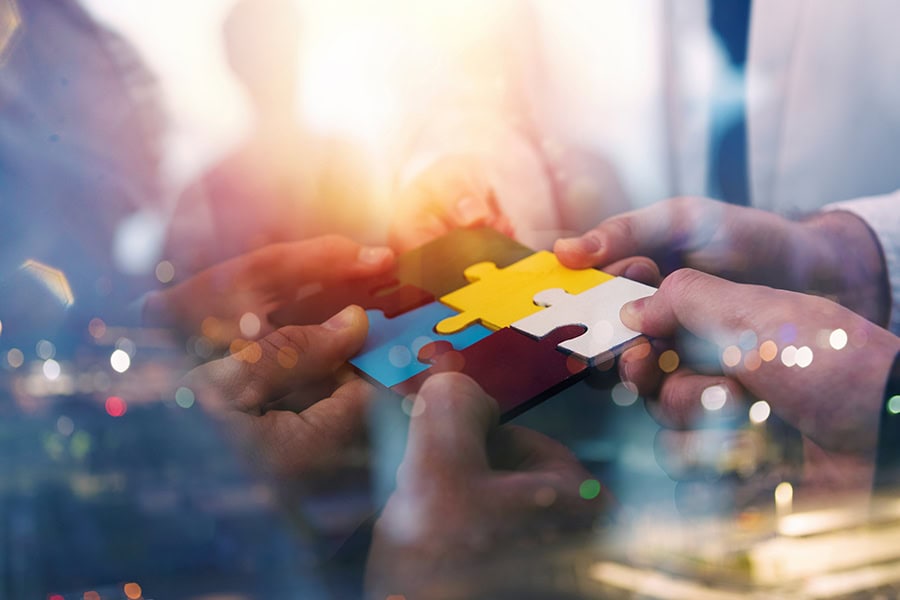 Learn more about business partners that add value to the Milsoft Work Management System. The following vendors have ongoing business agreements with Milsoft in addition to validated integrations with our WMS System.
Read More

about Business Partners