On-site Interactive Voice Response
Customer engagement is the key to a satisfying relationship between the utility and their customers. Add an alternative multi-media approach to facilitating two-way communication, and your communications tool kit is complete!
Benefits for Management
You're responsible for personnel, customers, and operational costs. Milsoft Communications is designed to maximize engagement by delivering precise and versatile communications tools. Moreover, communications, regardless of the method, needs to be unlimited and free-flowing. Customers can choose traditional phone calls, texting, websites, and social media to send or receive information. Milsoft can fit your organization with all the tools needed to quickly and easily communicate with customers. Communications include simple things like notifications, bill payment options, scheduling, or automated inquiries. Conversely, our system can perform functions like polling and surveys. We can also take all our services and make them available in the cloud as Software as a Service. Maintaining a whole new system is one less thing your IT needs to manage or maintain. Customers can report outages that are then automatically relayed to your outage management system. Our IVR overflow system will automatically answer the onslaught of calls while your team is free to focus on the power restoration effort.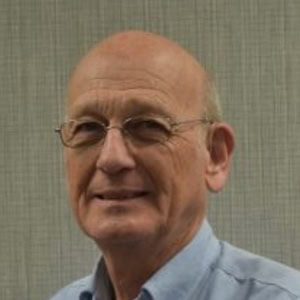 "Why Milsoft? Simple! They had the answers to our problems. Unanswered calls, stacks of outage tickets, easy payment option and account information for our members. With Milsoft products we have eliminated most complaints for unanswered calls, experience shorter outage times and members are able to access their accounts and make payments 24 hours a day. We have used what is now Milsoft's IVR System for seventeen years and DisSPatch Outage Management System for approximately ten years. They continue to be an industry leader and have excellent customer service."
Gary Dunagan
Warren Rural Electric Coop Corporation
Automated Customer Services
There is no better-automated method to expand customer services and improve customer relations than to increase the communication options between you and your customers. There are also powerful options you can add to your system that empowers customers with services such as bill payment and account inquiries. Utility employees also benefit from greatly reducing tasks handled by the IVR.
Milsoft IVR plus Outage Management System
Turn those incoming outage calls into actionable and visual operational information. Let your team use their desktop or mobile devices to receive up to the minute locations of outages automatically and in real-time. Assemble crews in minutes. Track progress of calls. A history of each employee's response to a call-out is retained and stamped with date and time information.
Bill Payment
Give your customers the ability to pay by electronically using Milsoft PCI compliant bill pay.  The ability to take various methods of payments allows a consumer to pay with varying methods each time they pay and is all handled under one transaction.
Milsoft Overflow Call Handling
Never let a customer experience a busy signal again. Instead, let our Overflow Call Handling greet them with in any way you'd like. Program messages for known outages that will inform customers as the calls come in. Increasing the bandwidth of calls you can accept and process has never been more straightforward.
Designed to Meet Your Needs
We've already established why Milsoft IVR is a great option for your utility. Now let's sweeten the pot. Milsoft offers everything you can get from our on-site IVR system as a cloud-based service. Hosted IVR means minimal disruption of internal IT resources and continuous support and upgrades as part of the hosted services agreement.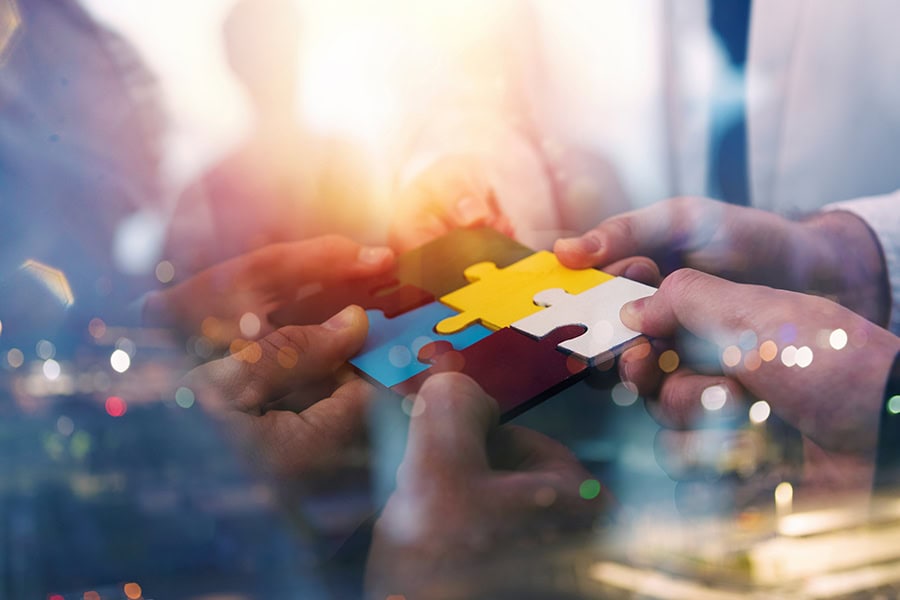 Learn more about business partners that add value to the Milsoft Communications, Interactive Voice Response (IVR) system. The following vendors have ongoing business agreements with Milsoft in addition to validated integrations with our IVR system. We've also included a link to MultiSpeak which lists all certified integrations to Milsoft.
Read More

about Business Partners