Geographic Information System
Say goodbye to paper maps or outdated versions of your service grid. With Milsoft Geographic System (GIS) - WindMilMap®, you can have a single, integrated system for all your engineering and operations applications.
Benefits for Utility Managers
The utility is a complicated business model. While most companies house their assets in one building, an electric utility's inventory and human resources can be sprawled over hundreds of square miles. Managing this complex model can be simplified dramatically with GIS. With an effective GIS at your disposal, you can also implement proactive asset management programs. The possible ranges of GIS implementations are only limited by imagination. You'll see the paybacks when you start looking at capital planning, work order management, and compliance in a whole new way.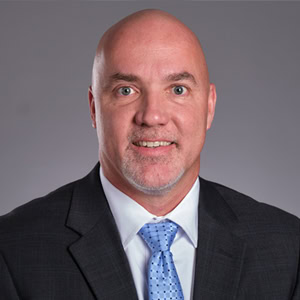 "Geographic Information Systems have revolutionized the way utilities do business. It allows us to display, analyze and manage data to streamline our processes. Milsoft's GIS (Windmil Map®) has been instrumental in leading the way for our utility to maximize the benefit of GIS. Milsoft's Windmil® Maps seamless integration with map viewing, staking and outage management has transformed our daily business and has a positive affect on every department it touches."
Dennis Mabe
VP of Engineering & Operations at Randolph EMC
Maps Speak Volumes
When it comes to managing an electric grid, nothing communicates better than a visual working model that can be referenced, shared, and used to spark creative solutions. Whether we are talking about routine maintenance, complex updates, or new projects, nothing communicates better than layered maps.
More Than a Pretty Picture
A complete, detailed electric circuit connectivity model is essential for planning and operating the electric network, yet several GIS systems available only provides a "representation" of your model. With Milsoft GIS, you get much more than a pretty picture. True electrical connectivity ensures attributes such as phasing, feeder, and substation are automatically updated when feeds change.  Dynamic editors for complex objects like transformer banks and switchgear make modeling them easy.
Single Point of Entry
Milsoft GIS (WindMilMap) is the cornerstone of the Milsoft product suite, allowing for a true single point of entry for electrical model data. Whether edits are performed in the field using Milsoft Electric Projects, or in the office using an ESRI editor, the changes seamlessly appear in the Milsoft Outage Management and Engineering Analysis systems.
GIS to Billing Integration
Integrate your Customer Billing system and Milsoft GIS with real time exchange of service location and the customer billing connectivity, service status, coordinates, transformer bank location information and polygon district information. This integration can also provide geographic and situational awareness on where service locations and transformer banks are located.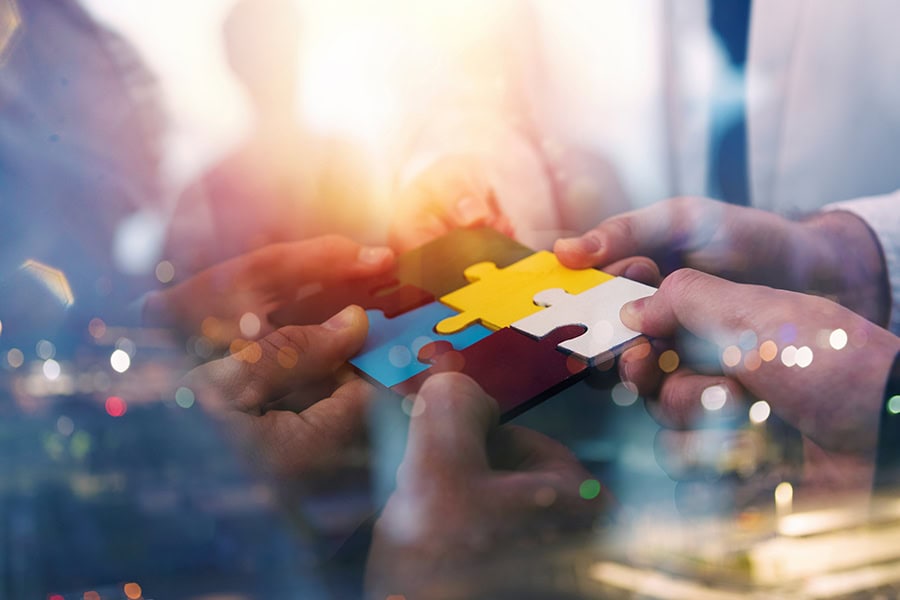 Learn more about business partners that add value to the Milsoft Geographic Information System. The following vendors have ongoing business agreements with Milsoft in addition to validated integrations with our GIS system. We've also included a link to MultiSpeak which lists all certified integrations to Milsoft.
Read More

about Business Partners