Expand customer services and improve customer relations by increasing communication options between you and your customers.
Automated Customer Services for Management
Milsoft's Automated Customer Service System (TeleLink®) is a powerful tool for bolstering customer and employee satisfaction levels. Each day, employees spend hours on simple, repetitive tasks. As a result, Customer Service Representatives (CSR's) often don't have time to deal with complicated issues. When this happens, it is often the customer who suffers. With TeleLink handling common requests, utility employees can devote more time to resolving challenging problems while providing a higher level of customer service. A significant amount of additional resources would be required to match TeleLink's level of customer service support.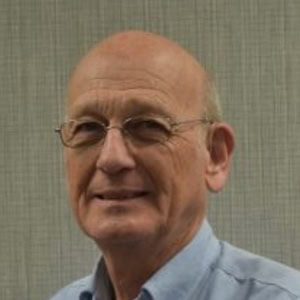 "Why Milsoft? Simple! They had the answers to our problems. Unanswered calls, stacks of outage tickets, easy payment option and account information for our members. With Milsoft products we have eliminated most complaints for unanswered calls, experience shorter outage times and members are able to access their accounts and make payments 24 hours a day. We have used what is now Milsoft's IVR System for seventeen years and DisSPatch Outage Management System for approximately ten years. They continue to be an industry leader and have excellent customer service."
Gary Dunagan
Warren Rural Electric Coop Corporation
Keep Customers Informed
Proactively send customers a variety of notifications ranging from planned outages to bill payment reminders. Let customers know when accounts are delinquent or if a load shedding and energy-saving plans are in effect. Emergencies also call for getting the word out fast, and there's no faster way than through our Telelink software.
Get Input from Customers
Ever thought about the possibility of including customer input in projects under consideration? You can send customer surveys that will give your base a voice in whatever situation you define calls for it. You can also send out requests for customer information or updates. You can even let customers do appointment scheduling. Need to announce a town-hall meeting or an internal meeting to discuss utility or municipality business? Meeting Notifications would work correctly for that as well.
Automated Attendant
An automated attendant plays an essential part in assuring a customer never gets a busy signal. You also have the option of leaving prepared messages that will inform customers of the status of their situation. Customers can choose their next communications option based on the choices offered by your utility or business. During outage events, the calls coming in will inundate your staff and lines, but with automated attendant, you have it covered.
Bill Payment
Paying bills through Telelink gives customers the chance to manage their affairs anything of the day and any day of the week. Milsoft also is PCI compliant, which means our credit card processing transactions meet the requirements for safely managing your customer's credit card data and transactions.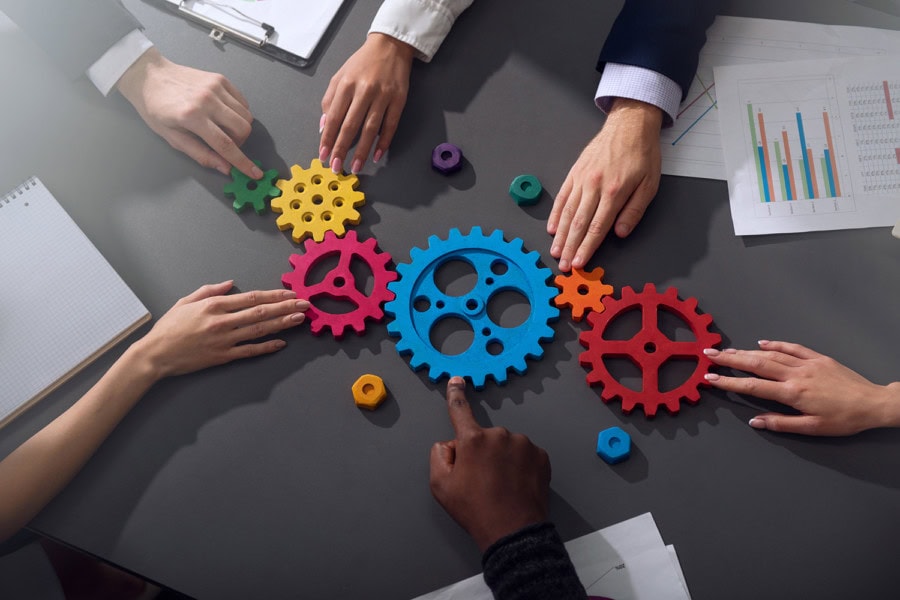 Learn more about business partners that add value to the Milsoft  Communications, Interactive Voice Response (IVR) system. The following vendors have ongoing business agreements with Milsoft in addition to validated integrations with our IVR system. We've also included a link to MultiSpeak which lists all certified integrations to Milsoft.
Read More

about Business Partners