Hosted Solutions-Interactive Voice Response
Hosted IVR delivers on a fast, reliable performance standard designed to increase your team effectiveness and customer service levels in a variety of utility environments.
Benefits for Management
Hosting your IVR has a rippling effect throughout your organization. With no hardware and software to maintain, the in-house staff has more time and resources to support customers. Eliminate significant upfront capital equipment expenses and the risks of dealing with obsolescence and equipment depreciation with software as a service. There are other considerations: rapid deployment, lower total cost of ownership, and better reliability. Milsoft hosted solutions has processed millions of outbound calls, notifications, and PCI/DSS compliant payments in the last few years alone. Your system will reside in a Terremark facility. Terremark provides enterprises with the world's most sophisticated IT infrastructure and security solutions. Be safer and do more with less with Milsoft Hosted IVR.
Hosted Services Must Be Secure
The system is "in the cloud" and functions every bit as effectively as the our on-site solution. It's important for us to state that your system is not just on any old server. We treat your system in the same way we would treat our own. With hacking and security risks looming for everyone, Milsoft has taken extreme measures to assure your communications system is safe.
Hosted Must have Demonstrated Track Record
Key Milsoft Hosted IVR Metrics / Performance You Can Rely On:
– Over 3.1 Million Outage Reports
– Over 12.6 Million Outbound Notification Calls Made
– Over 3.3 Million Payments Made to Utilities
– Over 495 Million Dollars in Payments made to Utilities
– Each of these metrics growing by the minute
Credit Cards Must Be Protected
Milsoft also assures that credit card transactions made by your customers are in compliance with Payment Card Industry Data Security Standard (PCI/DSS.) Why is this important? The PCI DSS compliance assures that Milsoft follows an actionable framework for robust payment card data security processes, including prevention, detection, and appropriate reaction to security incidents. Milsoft Communications (IVR) Systems are in over 250 utilities with 25% of these on hosted IVR systems. In the past few years, Hosted IVR has become the preferred choice. There are three pricing methodologies.
Top Reasons Why Milsoft Hosted IVR is the Right Choice
A hosted system requires less up front cash for setting up. Also, they are much faster to deploy since you don't have to wait for servers to be deployed. You don't have to reallocate IT resources to get a new app up and running. Designed with end users in mind, hosted software is more user friendly and is rapidly updated to keep up continuous improvements in design. Despite concerns to the contrary, the truth is there are fewer service disruptions or security breaches among SaaS systems than the traditional in-house environments. Integrations tend to be simpler because of common set of web protocols and API's.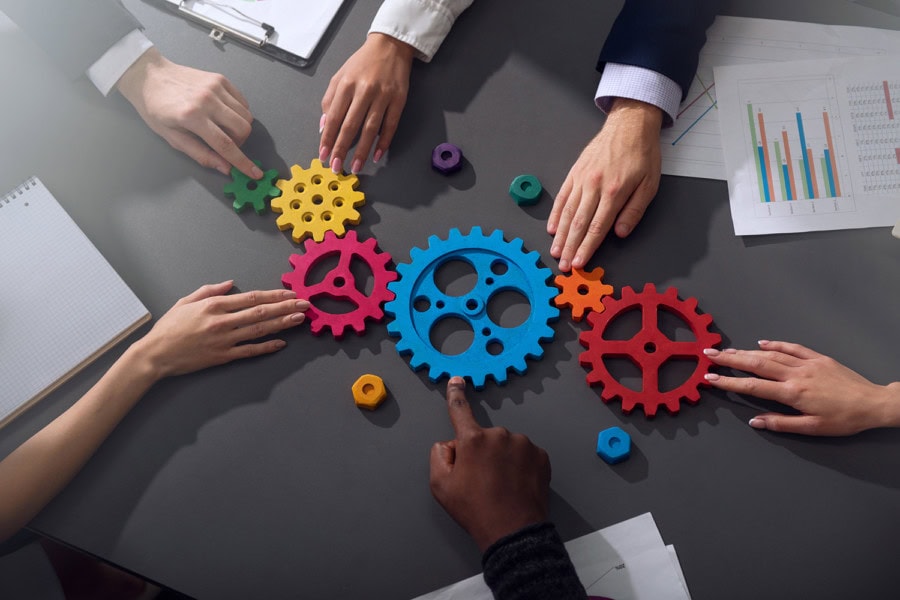 Learn more about business partners that add value to the Milsoft Hosted Communications, Interactive Voice Response (IVR) system . The following vendors have ongoing business agreements with Milsoft in addition to validated integrations with our IVR system. We've also included a link to MultiSpeak which lists all certified integrations to Milsoft.
Read More

about Business Partners