What's Cooking?
Steaks! Or is it Stakes? Either way, we have worked hard on our new Electric Projects module for FieldSyte®. Electric Projects provides users with integration to your accounting system and the ability to stake in FieldSyte.
Sign up to pre-schedule a meeting or for a FieldSyte in-person demo at TechAdvantage
Not going to TechAdvantage? No problem; let us know if you'd like to see a Virtual Demo by March 31st, and we'll enter you into the steak drawing!
Everyone who completes a Staking demo by March 31 will also be entered to win a smoked Texas beef tenderloin to share with the office!
---

Milsoft's Users Conference Registration is Open!
You can now view details about our upcoming Users Conference on June 13-15, 2023, at the OMNI Fort Worth hotel. The Milsoft Users Conference is a great way to meet the Milsoft team, learn about your products in greater detail, and meet your peers from all over the country. If you've not received an invitation, please shoot marketing@milsoft.com an email so that we can add you to the list.
Call for UC Presentations!
The Milsoft Users Conference is only four months away. Do you have an interesting topic to present to the Milsoft user base?
Authors of accepted presentations will receive a 50% discount on your registration fee.
Please send your presentation topic, description, and presenters' names to info@milsoft.com for consideration.
---

Our focus has always been on you, our customer!
Milsoft understands the value of making your user experience rewarding and beneficial. There are many choices in today's marketplace, and we do not take your patronage for granted. We relish opportunities to listen to you and respond with highly competent support services, 24x7x365 while working equally as hard to be proactive in developing solutions that meet your needs.
Increasing satisfaction is our goal. It's a continuous process, and to do this well, especially in today's environment, we must be listening to and reacting positively to our customers and seeking every single day to provide a better customer experience.
Please do not hesitate to call or email me directly. I'd love to hear from you.
Ed Carlson
Director, Customer Experience
ed.carlson@milsoft.com
(325) 513-2609
---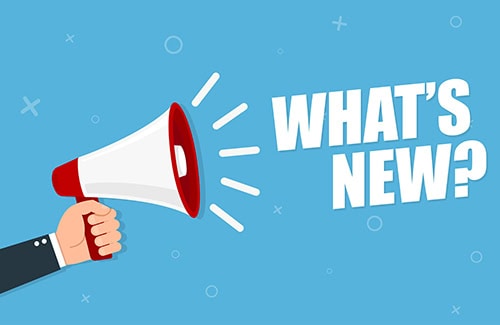 Product News
Version 23 is Coming Soon!
We are in the testing phase for Version 23 of Core E&O. With the release of this new version, we will be providing webinars for each product line to go over enhancement details and relevant changes. Keep an eye on your inbox for upcoming product webinars for version 23.
PV and Inverter Modeling
Version 23 will contain a new add-on module to allow for the detailed modeling of Solar Arrays and Inverters. A new element type, inverter control settings, and detailed calculators for modeling panels and arrays for calculations of AC output are included. This is just the start of development plans for PV, Inverters, DER, Battery Storage, and Electric Vehicle Chargers, which will all eventually be included in this new module.
Planned Outage Tools
Several new OMS features will be included in the upcoming version 23 release. These include a new Planned Outage toolset. This will allow users to identify devices where planned work is taking place, notify customers of upcoming planned outages, and displaying of planned outage areas on your public web outage viewer. More details will be provided in the product webinars accompanying the release.
Cash Drawer Credit Card Payments
Development has been completed on an enhancement to Cash Drawer that will allow Credit Card Payments to be processed through Invoice Cloud! The CSR may also store the payment method for future use or enroll the account in AutoPay, Pay by Text, or Paperless Billing when completing the transaction.
---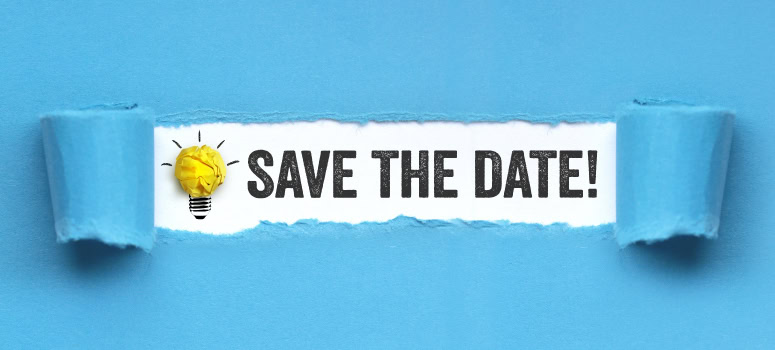 Save the Date!
TechAdvantage 2023 Expo — Booth 1125
March 6-8
Music City Center — Nashville, TN
(click here to sign up for a FieldSyte in-person demo at Tech Advantage)
2023 IEEE REPC
April 25-28
Cleveland Marriott at Key Tower — Cleveland, OH
MILSOFT USERS CONFERENCE
June 13 – 15, 2023
Omni Ft. Worth — Ft. Worth, TX
---
Off the Clock
When Jeff Kirkes, Milsoft Engineering Trainer and long-time customer support and advocate champion, is not helping customers, you can see Jeff at the race track. Jeff brings the same kind of passion he has for engineering software to the building and racing of high-performance race cars. If there's anything you'd like to know about high automotive performance, Jeff's your man, and just like his support, he's available, so don't be shy. You can contact Jeff at jeff.kirkes@milsoft.com to carve out some time to chat.
Want to share an "Off the Clock" story with us? We'd love to share it! Send your story and picture to christy.fayard@milsoft.com.