Milsoft is proud to announce the release of quarterly newsletters. Our mission will be to keep customers informed about what's going on at Milsoft and to share any relevant news that could benefit our community of amazing customers.
A Special Thank You
The year 2022 has been fantastic for Milsoft. If you attended our Users Conference in Denver, you might have picked up on the buzz and excitement of our current products and those scheduled for release in 2023. As we acknowledge the progress made, we also want to remember our customers adversely affected by a particularly violent storm season. Our prayers are with those still struggling to rebuild.
Milsoft is honored to have had the opportunity to serve you this past year. Our relationships, many spanning decades, have truly been a joint effort in dreaming, developing, and deploying a toolbox of opportunities that now serve over 1,000 customers! Wow. As both demand and dreams for future tools have grown, we have hired fifteen additional full-time staffers to the Milsoft family. Our continued goal is to provide you with the software, support, services, and training you deserve. We are so excited to grow our family again to serve yours. We are also eager to share with you our software improvements, dreams, and vision for 2023 and beyond. Our future is bright, and we look forward to seeing each of you soon!
Advisory Board Results
The Milsoft Advisory Board comprises seven product teams of five board members in each. Each product team's mission is to advocate for their product lines by giving a user's perspective on development and training needs. While our support teams are ready, willing, and able to answer any questions, feel free to also reach out to your respective board members11 for any input you may have.
---
Support Corner
New Licensing System Kicks USB Keys to the Curb
With the release of versions 21 and 22, Milsoft migrated from USB modules to a soft license system. This new system still gives you all the functionality you had with USB keys with some added benefits. You only need to install the server license on a single machine and it can be shared between users.
There is also a new administrative tool that allows you to see who has which licenses in use. Don't hesitate to contact support if you have questions about licensing or how to set it up.
Rename Switchgear Cabinets
If you use the Switchgear elements in the model, you may have noticed that the cabinet numbers were hard coded in past versions. You can now click on a cabinet in recent releases and change the cabinet name.
This will allow you to match the field to the map, so everyone sees consistent data regarding your switchgear cabinets. To edit the names, double-click on the switchgear symbol, and you will see a field to edit the cabinet name.
---
Product News
DTN Weather integration in OMS
Now available in version 22.1, users can purchase an add-on module to display weather layers directly in the DisSPatch OMS client. The service includes weather layers for Satellite, Radar, Lightning Strikes, NWS Watches and Warnings, and Tropical Storm path projections. Contact your Regional Account Manager to see a demo or get pricing information.
Migration to Iron Mountain complete
The Communications Team has been working hard this year, migrating our hosted IVR system to an entirely new facility with Iron Mountain. This move will give us access to more resources and provide better backup, redundancy, and recovery abilities when needed.
iXp 22 Release Highlights
With the release of iXp22 and its new look, the financial and work management group is excited about the following new features:
The new Accounts Payable check number editing allows you to edit check numbers entered in the system with the wrong check number.
Added the ability to download the Payroll and Accounts Payable direct deposits from the screen vs. creating a file transfer to extract the data.
The ability to designate a work order to close from the "Transaction Detail" screen and remove it from the designated to close list!!
New audit logs were added to General Ledger.
---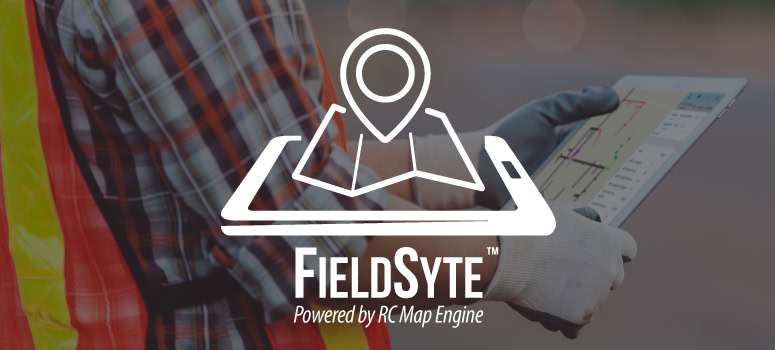 Have you seen Milsoft FieldSyte?
It's hard to believe it's already been over a year since the first release of FieldSyte. Our collaboration with Reavis Code has successfully provided a feature-rich, robust map viewer with what seems like endless capabilities.
In that short time, we are rapidly approaching  50 sites deployed with the FieldSyte solution and have lots more in the queue. Whether you want a simple map viewer or a robust outage management tool, the modular-based approach allows you to build out the exact toolset you want. What's next for FieldSyte? We are already deploying beta sites with our new electric projects module, which allows you to perform field staking directly in the FieldSyte application and seamlessly integrate those jobs back into WindMilMap.
Coming Soon!
We have some really exciting things in the works for our first release of 2023, including Solar/PV modeling, a new Crew Manager toolset, Planned Outage tools, FieldSyte Staking, and a new customer-facing app for iXp users.
---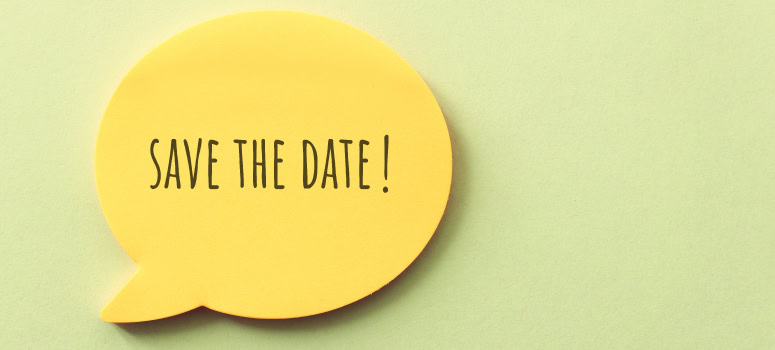 Save the Date!
Distributech — Booth 5119
February 7-9, 2023
San Diego Convention Center — San Diego, CA
TechAdvantage 2023 Expo — Booth 1125
March 6-8
Music City Center — Nashville, TN.
---

Off the Clock
Making time for the things we love helps balance things out. Pictured here, Brad Fjelsta of Cooperative Response Center and Brian Lassiter of Milsoft are seen with a pair of beautiful Redfish caught in Tampa Bay, FL. Both guys used Live Greenbacks for bait with a 15lb test line to catch these beauties.
Want to share an "Off the Clock" story with us? We'd love to share it! Send your story and picture to christy.fayard@milsoft.com.